We're In Closed Alpha Right Now!
Beta is just around the corner...
What is Cosplay-Connect?
Cosplay-Connect is an online marketplace and social media community catering specifically to cosplayers.
Why Use Cosplay-Connect?
No other e-commerce platform offers custom contract building features that help protect you from fraud.
It's difficult to get a refund when there's no paper trail for that awesome cosplay commission. That's why there are so many horror stories! It's our goal to make sure you've got your bases covered, whether you're buying or selling.
Not into commissions? We also offer the traditional product listing features you're already used to. Rather link your Patreon, Ko-Fi or other donation portal? We've got your back there too!
In addition to all that, we double as a social media community! You can post, comment, follow and connect with other cosplay fans like you.
How Do I Get Involved?
Buy Merch
As a fund-raising effort, we'll soon be setting up shop to sell the same tee shirts and stickers we promoted before, plus some other cool new stuff! Keep an eye out for updates on our social media.
Cosplay Photos
You can help us just by submitting your cosplay photos! Quality cosplay stock photos are harder to find than you might think, and we want to make sure that any photos we use for our marketing purposes are given to us with explicit permission from both cosplayer and photographer. We want to support you, so we'll be sure to appropriately credit each photo.
Email us with the subject line "COSPLAY PHOTOS", and be sure to mention your name or alias as well as the photographer's name in the body of the email.*
*By sending this email, you agree that we may use the attached photo(s) for any purpose, royalty free, without limits or restrictions.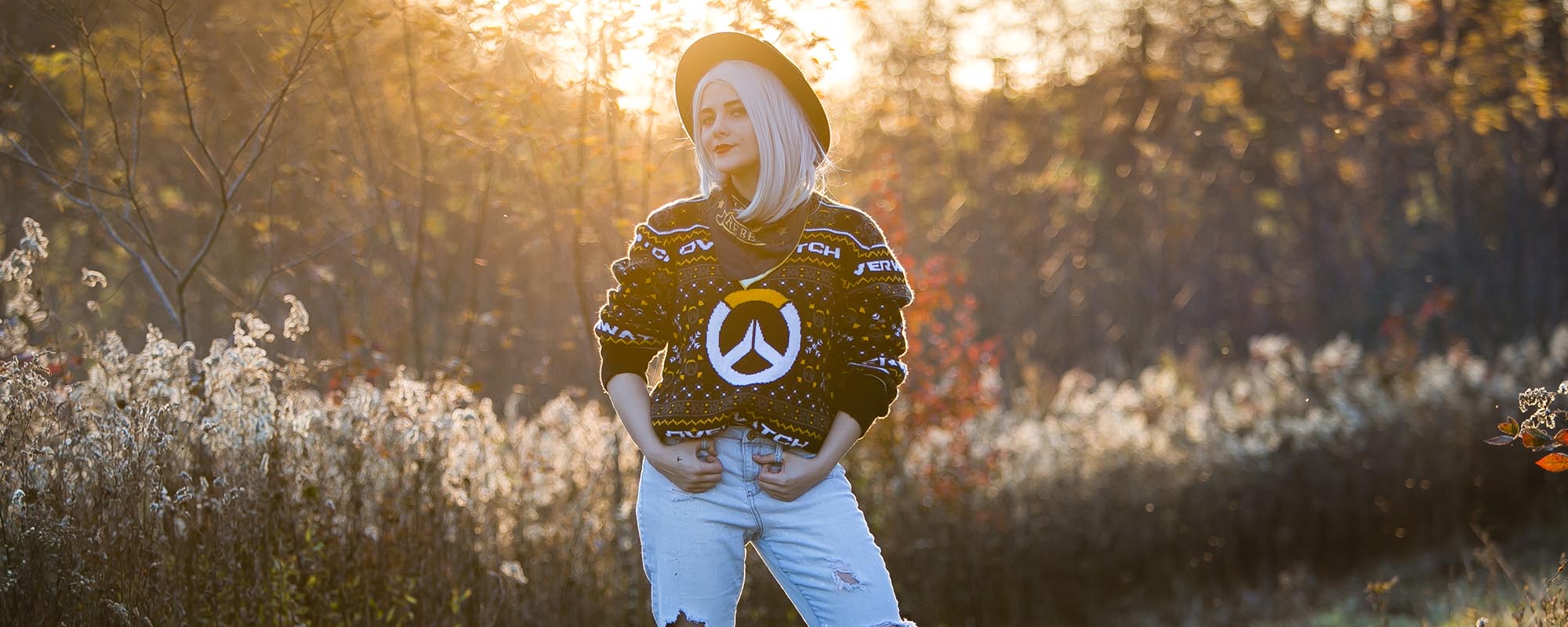 Never Miss A Thing!
Make sure to follow us on social media for regular updates!
If you have any other feedback or questions, please reach out to [email protected].